SKAN HOLZ Helme AS
SKAN HOLZ Helme AS
Skan Holz Helme AS has been producing high-quality wooden houses in Southern Estonia for over 30 years. Most wooden houses are exported.
The products are very different. We offer wall thicknesses of 14, 19, 28, 45 and 70 mm. There are also different corner connections, roof slope solutions, different doors and windows, etc. The goal is to offer a product that meets the expectations of each customer.

8 000
produced houses per year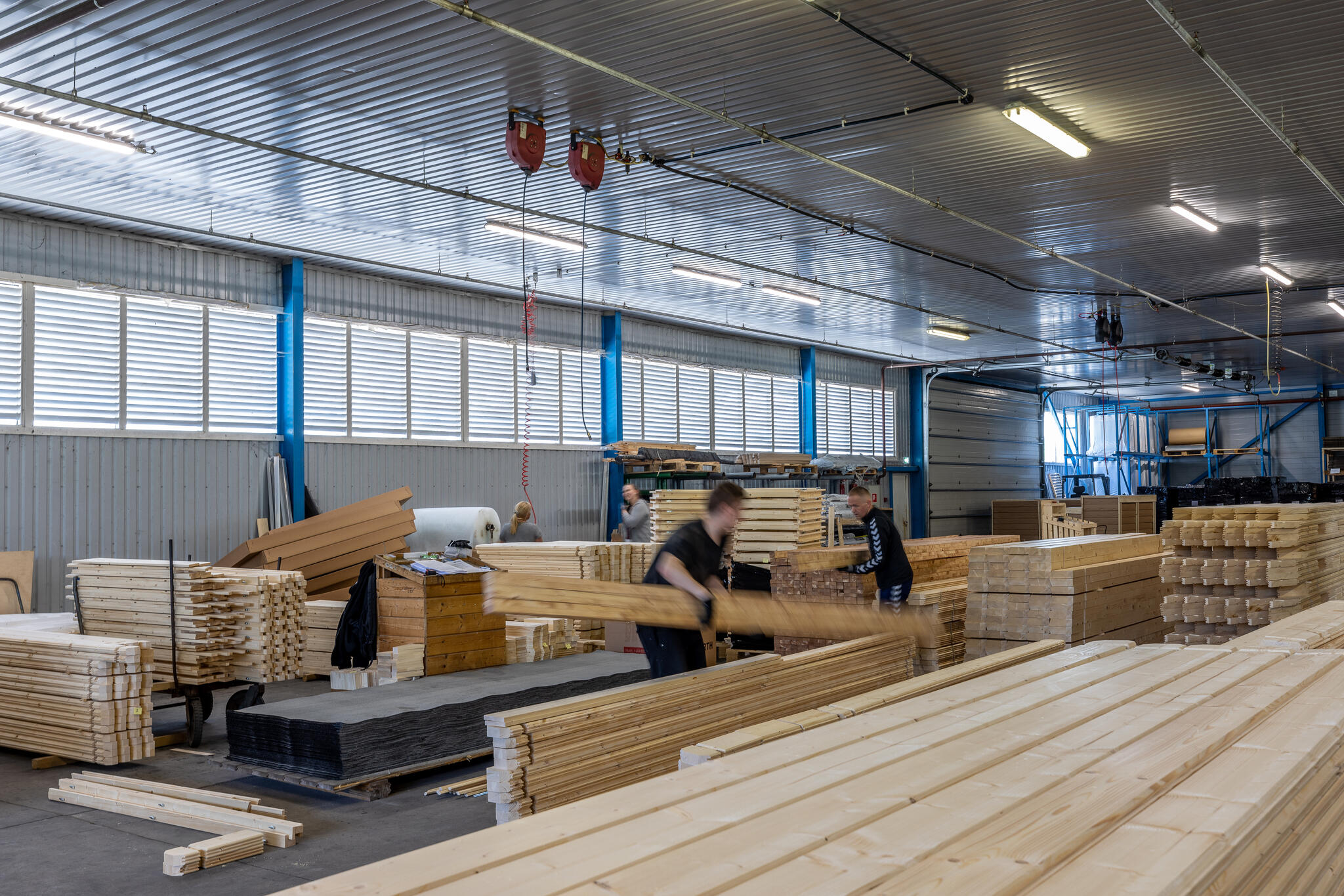 Put our over 30 years of experience to work for you.
Quality
We ensure that only high-quality products reach our customers. It starts with the purchase of high-quality and verified origin lumber and continues with continuous product development and quality control.
Continuous quality monitoring and control during the production process is very important. To do this, we optimize and sort the material so that only the best selection reaches the package.
The modern inspection, planing, grading and finishing equipment we use, together with the input of experienced and qualified workers, ensure the accuracy and quality of the products.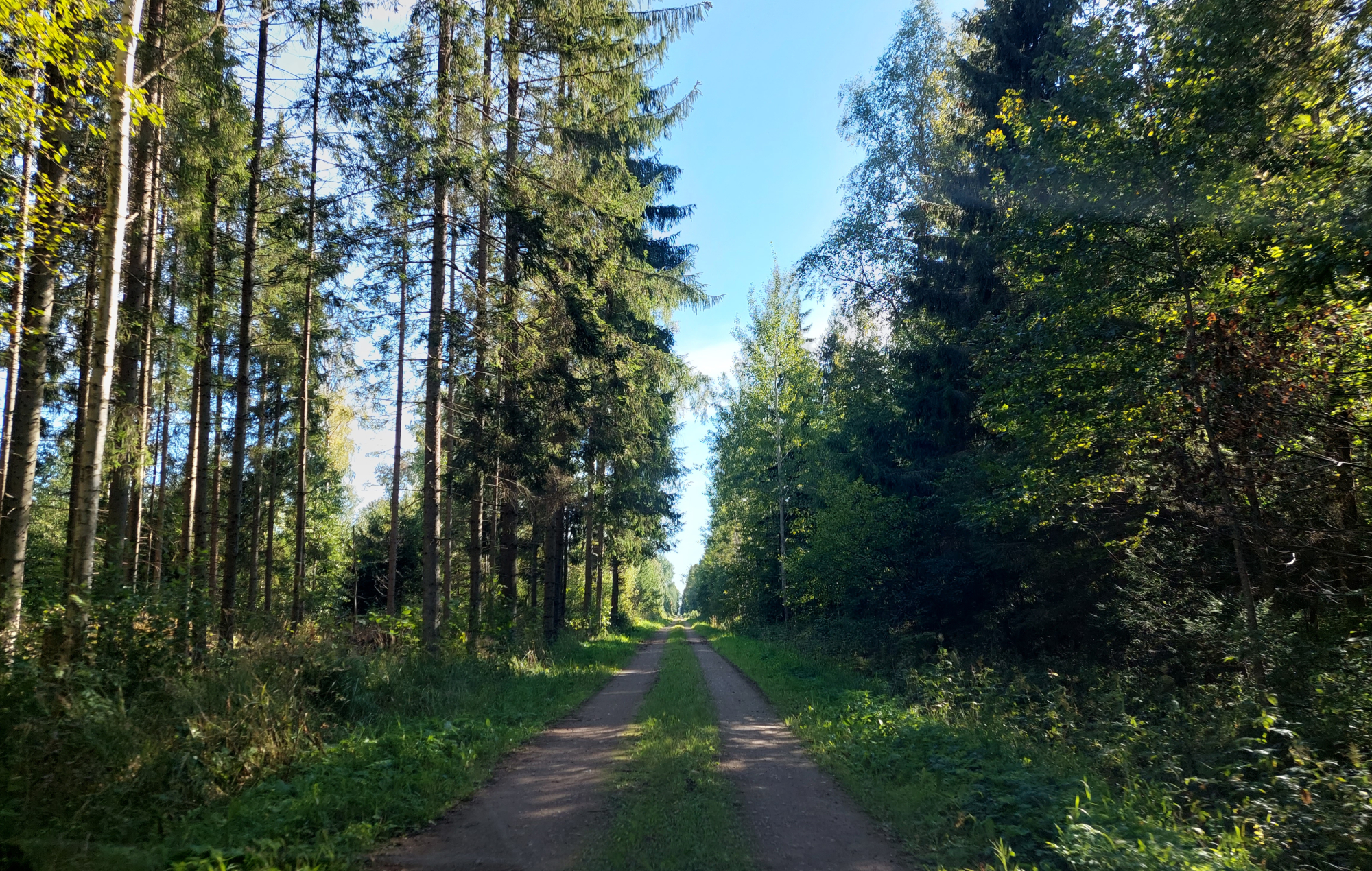 Environmental protection
Since we use spruce lumber in the manufacture of our products, it is very important for us to comply with environmental protection standards and the sustainability of forest management. We only use lumber from verified and reliable sources in our products. We have been issued with an FSC supply chain certificate.
We use the wood waste that is inevitably generated in production in the production of thermal energy. We hand over other waste to authorized handlers.
Skan Holz Helme AS is supported by the European Regional Development Fund
Creating a digitalization roadmap

In the course of the project "Creating a digitalization roadmap" during 2022, the company's current level of digitalization and development needs were assessed, as a result, an action plan for improving the level of digitalization was drawn up with an assessment of the impact of their implementation.
The goal of the project has been fulfilled: a digital road map has been prepared for the company that meets the requirements of good practice.
The project was supported by the European Regional Development Fund in the amount of €10,640.
Improving the use of resources in the company
As part of the project "Efficient use of resources in the company", the company replaces production equipment with innovative and more sustainable ones.
The goal of the project is to increase resource productivity in the company through the introduction of innovative technologies, as a result of which the company's resource utilization improves by 5.65%.
The amount of support from the European Regional Development Fund is €195,598.76.